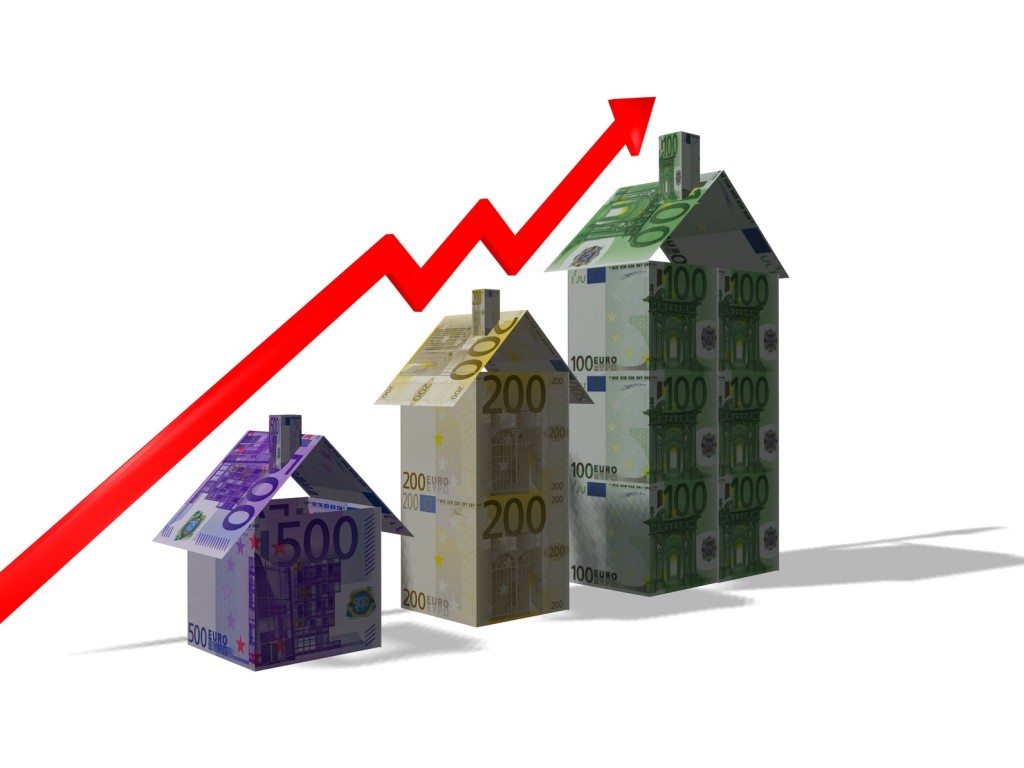 Every property owner is faced with the task of devising a strategy for the life-cycle of his or her real estate, raising the following questions:
Is there any potential for adding value?
Is the current usage economically viable?
Can the rental situation be improved?
What maintenance expenses can be anticipated over the next few years?
Would energy modernisation pay off?
Should the property be kept or sold?
etc…
These and other questions should be clarified and answered within the framework of a holistic plan, rather than on a contingency basis.
Our expert team is here to help you with such matters – if adding value is possible, we can offer you a complete solution as a 3-point plan:
I. Market value appraisal
We will calculate the fair market value on a given day using recognised and standardised valuation methods and in compliance with the provisions of the Ordinance on the Valuation of Property (ImmoWertV). You may use this in communications with e.g. ministries, authorities, courts etc.
II. Analysis of potential
While the market value should be understood as a snapshot of a moment in time, potential analysis is focussed on the future. What could your property be worth? As part of a more rigorous examination, we will investigate the full extent of your property's development potential, capacity for improvement and possible options for further building. This will enable you to make informed plans on the basis of the best possible economic use or realisation.
III. Implementation
We will provide all the experts and companies required to implement the steps we have recommended.

Here you will find an example for a successful value maximisation.