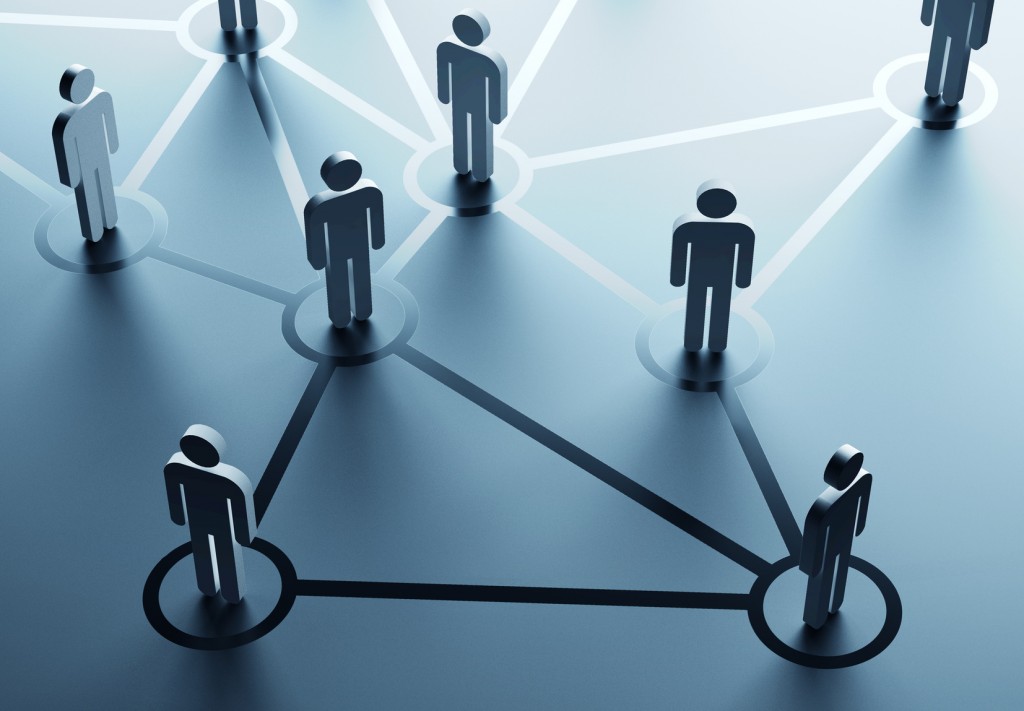 IMMONETWORX is a professional network of experts with specialist knowledge of the real estate sector, including experienced

Tax advisors,
Solicitors,
Brokers,
Architects,
Property managers,
Building contractors,
Energy consultants,
Finance specialists, and
Grant consultants.
Our interlinked operations mean that we are ideally placed to provide solutions for even the most complex projects, e.g. for problem properties.